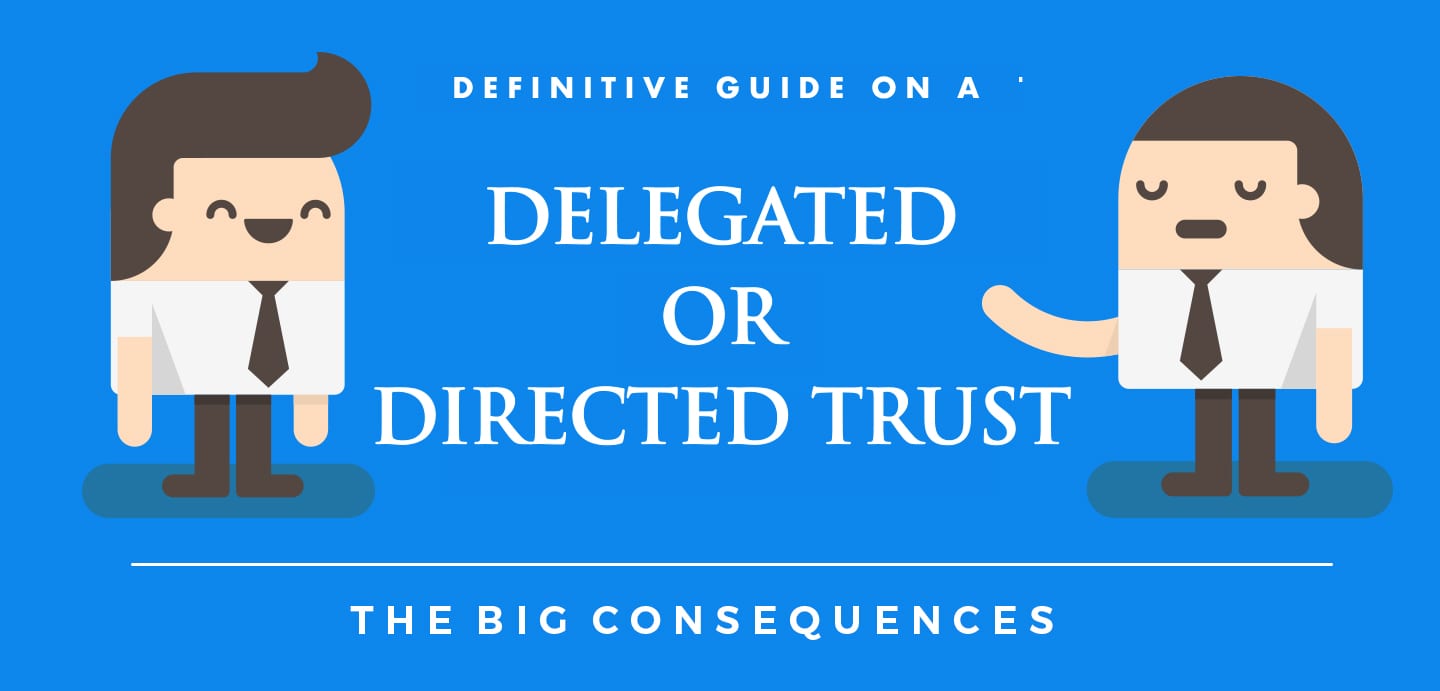 Delegated trust or directed trust? Everyone wants to know the pros and cons of each.
Directed trusts are newish (e.g. last 30 years). Delegated trusts have been around since the 1300's.
Neither a delegated nor directed trust should be defined as good or bad. This article describes the key differences affecting a trust, whether using a delegated or directed trust feature, and the impact on current and future generations.
The benefits of a delegated or directed trust based on South Dakota trust law — or any of the other top trust states — allows those with money to worry even less because they have control and choice.
From a trust administration perspective, the biggest difference between the two rests on the level of risk to the trustee.