Delegated and Directed trust are the most common types of trusts. When deciding to make changes to a trust, for instance changing a trustee, depending on the type of trust this can sometimes be difficult. Understand that not all trust law is created equal. Depending on what state you reside in, changing a trust can be an easy process or a difficult one. In this article we will discuss the differences between delegated and directed trust when needing to change a trustee.
Trust law issues on changing a trustee
A trustees an individual or company who's given control and has a fiduciary duty to administer the assets of a trust. A trustees has important responsibilities because they're given ultimate control. Unfortunately, some trustees may abuse these powers and make it difficult for beneficiaries to receive their funds through distributions. This is not the only reason. Trustees may charge fees that are way too high. This is a common problem in the trustee industry because of the fee transparency. There is good news. Depending on where your trust resides, you may be able to change the trustee. The top trust law states offer this type of language. For example, South Dakotas ranked #1 for the past 6 years for their Decanting statute. Decanting or the word decant is a legal process which a trustee appoints or distributes property into another trust. In other words, if your pie doesn't taste good you can create another one. Top state jurisdictions make it easier to change trustee's.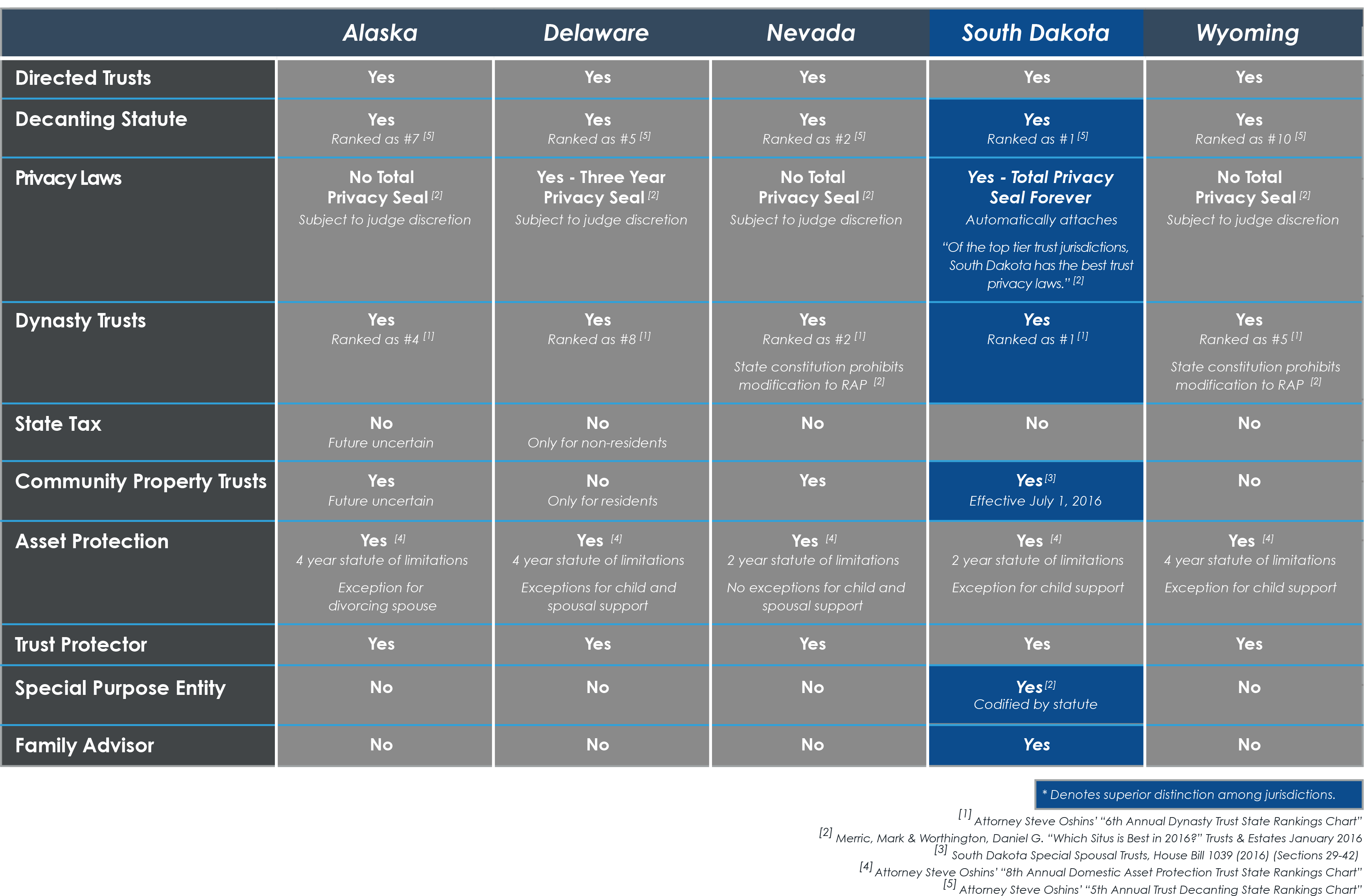 Trust document issues on changing a trustee
Decanting a trust document might not always be necessary. How the trusts written is a crucial factor. Was this trust written 5 years ago? 15? 30? Traditional trust documents have language that only mention resignation of a trustee but not removal of a trustee. Specific words are important when wanting to change the trustee listed in a trust document. Here could be a few things to check:
Is there trustee appointment language in the document?
Do you have to have a judge or court order to make changes?
Trust type: Delegated or Directed? Click here to learn the difference.
I referred to the top trust states earlier in this article. Attorneys using the states with the top trust law can have an easier time changing a trustee. Be sure to ask your attorney what trust law may be right for you.
Control and choice
Often, Financial Advisors, Attorneys, and beneficiaries don't realize that changing a trustee can be both natural and easy. Contrary to beliefs, you do not always have to go to court or us a lawyer to change a trustee. When changing a trustee, Delegated trust offer control in choice on distributions, outsourcing, and investment management. Directed trusts offer more control and choice on changing a trustee. Being able to have the option to make these decisions is what beneficiaries want. Trust law is constantly updating, its important to learn what you can and cannot do. This gives you the tools you will need to protect your legacy.